WELCOME TO EXPERT GARAGE
Welcome to our new website, just in time for the grand reopening at our Timmins location. We are now at 2430 Riverside Drive. Stop in to visit our brand new location. We are open six days a week. You can also find us in Hearst, Ontario, directly off Highway 11 East.
Take your time and visit all sections of the new website, including our truck inventory that showcases all new and used trucks currently for sale or have recently been sold. For inquiries or suggestions, please get in touch.
Featured Trucks
Browse through the vast selection of vehicles that have recently been added to our inventory.
RELIABLE SERVICE & QUALITY PARTS
Knowledgeable mechanics and apprentices who offer the full bang for your buck.
PROVEN TECHNOLOGY
Our team uses the latest tools and technology, ready to get you back on the road quickly and safely.
COMPETITIVE PRICING
We stand by our word and offer the best truck parts and services at the lowest price in town.
DEDICATED LOCATIONS
With two locations in Northern Ontario, we are ready to serve you at your convenience.
OUR EXPERT SUPPLIERS
Expert Garage has partnered with over twenty of the most popular and trusted suppliers in the world, bringing only the best trucking industry parts and services to Northern Ontario.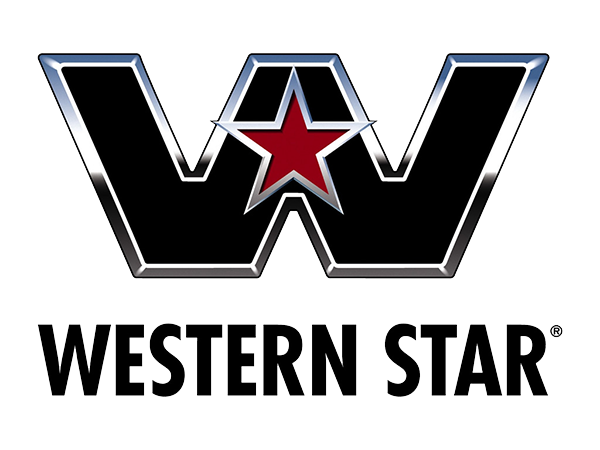 A COUPLE GOOD WORDS
FROM OUR CLIENTS
I needed my truck serviced while on the road, and was in and out of Expert Garage in no time. Fantastic and friendly service. Thanks!

George Pelletier

I recently bought a new truck at Expert Garage in Timmins. Stephan and his team were really great to deal with. Also got a pretty good price on a used truck.

Mark Letang

Had a mechanical issue with the truck while driving through Hearst. Was nice to find good service without getting off the highway. Job was done in no time. Thank you to the Expert Garage team!

Al Champagne
SOCIAL CONNECTION
JOIN THE CONVERSATION